amusement park
I'm so excited to be showing 16 of my Coney Island and Mermaid Parade watercolors at Steeplechase Coffee in Windsor Terrace, Brooklyn.
For fifteen years I've photographed and sketched down at Coney Island, always returning to its vibrant visual landscape for inspiration. "How Sweet It Is" is a collection of watercolors inspired by the candy colors of Coney Island concessions and summer mermaids. The Jackie Gleason catchphrase no longer graces the entrance to the Cyclone roller coaster but perfectly captures the nostalgic, joyful, bittersweet, sugar rush of life down at ever-changing Coney Island.
Stay tuned for even more Coney drawings...this year's season has just begun and I'm heading down with my sketchbook tomorrow! In the meantime, enjoy some photos of the show's opening and thank you to my wonderful friends and family for all the support and encouragement.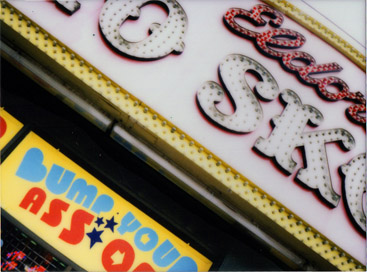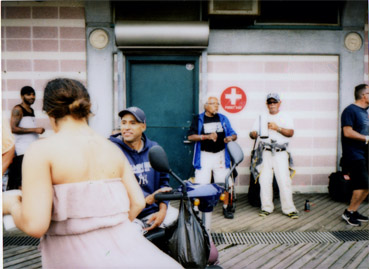 I can never decide what media to bring on a visit to Coney Island... camera or sketchbook, film or watercolor. Yesterday was a drizzly day at the annual Mermaid Parade, so I'm glad I brought my Fuji Instax to take some mini snaps of the parade and amusements. Though many of the mermaids were hiding out in Ruby's to escape the rain, even gray skies can't dampen Coney's spirits and the parade was amazing and colorful as usual.